Enjoy our new Online Store.
If there is something you need that you don't see, please call (831) 438-1100 or email us.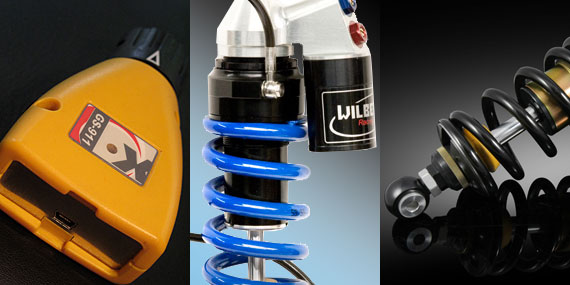 Looking for something specific? If it's a product we believe in for a BMW motorcycle, chances are we have it, or we can get it quickly at very attractive pricing. Due to our wholesale BMW parts connection, we can special order anything and everything that's available from BMW, and our shelves are stocked high with factory BMW parts due to our busy BMW service business.
We are also a dealer for all the high quality major BMW motorcycle aftermarket suppliers. We have just begun loading our store with BMW goodies, come back soon to see what's new!