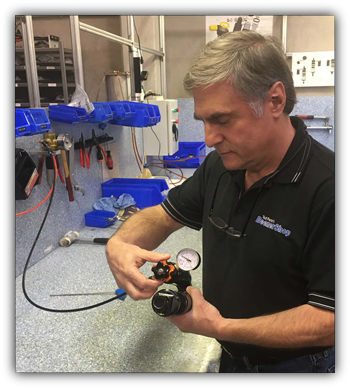 BeemerShop is your Headquarters for Shocks!
BeemerShop is your Headquarters for Shocks!
Our customers tell us that our product knowledge and unmatched
after-sale support is the reason why...
We offer state of the art, custom built shocks from around the globe for all brands, available for both standard or ESA equipped bikes.
They can be built to raise or lower your ride height and will greatly improve your suspension performance.

Suspension Sales and Service. Factory trained and authorized shock service for Ohlins, Wilbers, Touratech, Tractive, TFX, Yacugar, YSS & Ikon.

Suspension Installations. All brands including Triumph, Honda, Suzuki, Yamaha, Kawasaki, Harley, BMW, Ducati, KTM, & Moto-Guzzi.
We specialize in:
USA Importer/Distributor & Service Center: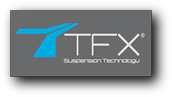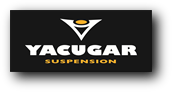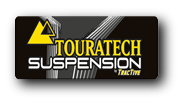 Authorized Dealer & Service Center: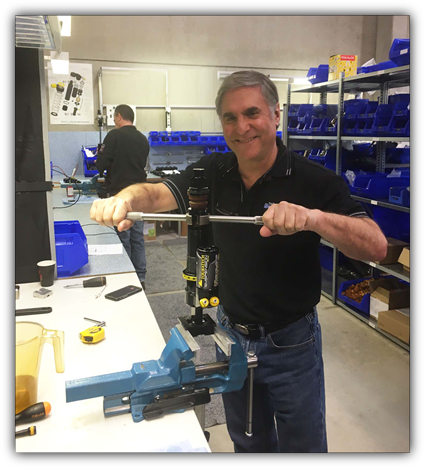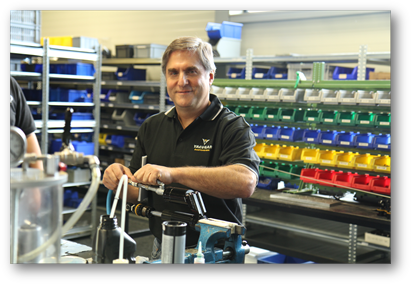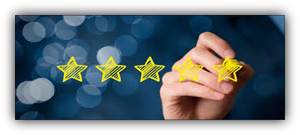 CALL or EMAIL us today
for All Your Suspension Needs!
(831) 438-1100
email: ted@beemershop.com
Ask The Experts...
Ted relieves some gas pressure during training
at Tractive in Holland :)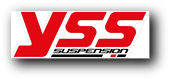 Jeff measuring the extended length of a TFX shock
Jeff Favorite operates our Roehrig Shock Dyno

Ted gets a handle on Training at Tractive in Holland

Jeff and Ted install Wilbers fork cartridges and new rear shock on a
V Strom. We install suspension on all brands!

Factory training at Ohlins in North Carolina
Factory training at Yacugar in Holland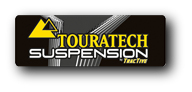 Touratech Training in Holland

•
Raising and Lowering Seat Height

•
Wilbers & Tractive ESA Conversions

•
Shock Dyno & Revalving Services

•
Fork & Shock Absorber Service

•
Fork Rebuilding & Cartridge Kits

•
Known for Expertise with BMW Dynamic Damping (DDA) Systems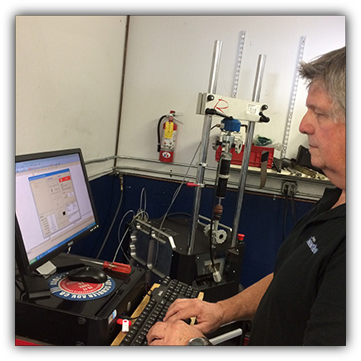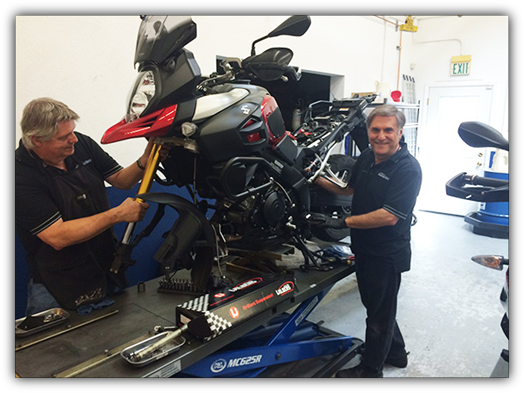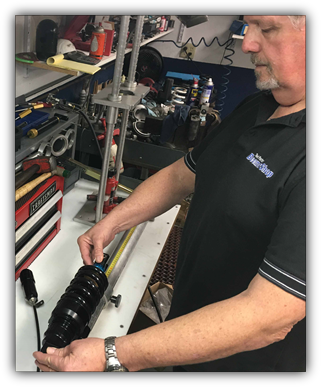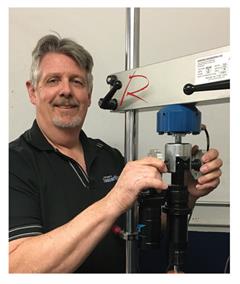 More Training - More Experience - More Brands
Jeff Favorite, 25 years Tuning &
Designing Suspension Systems at
Fox Racing Shocks.

Ted Porter, Suspension Training Certificates from five Major Shock Manufacturers and a 37-year
Industry Expert.