With over 35 years experience,
we offer Airhead parts, accessories and
an extensive list of Vintage BMW Services.

For pricing or more info, please call 831-438-1100 or e-mail: service@beemershop.com
"I brought my R100R to Ted Porter's Beemer Shop in October and they are the best hands down airhead Beemer shop I have found in the country."
A. Forester - 5 star



BeemerShop Speaks Airhead!

Airhead Component Repair
•
Unleaded conversions with only the best materials and decades of experience

•
Exhaust port and spark plug thread repairs

•
Dual plug machining and turn key dual plug ignition kits for every budget

•
Valve size optimizations

•
Combustion chamber modifications for displacement increases

Beemershop is currently offering the following Airhead component repair:

- Cylinder Head Work, including:
- Other Component Repair:

---
•
5 speed Airhead Transmission Repair

•
Tall fifth gears, low first gears in stock

Airhead Parts & Accesories
Check out our exceptional product line from Ei.
Offering the Highest Quality Vintage BMW Replacement, Accessory
& Classic Replica Parts in the world.
•
Ignition System Upgrades and more...

---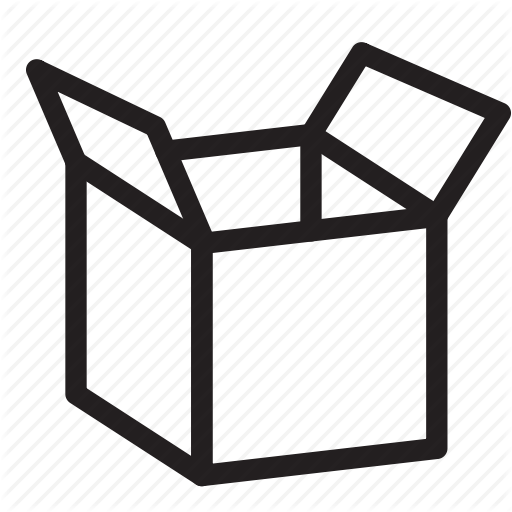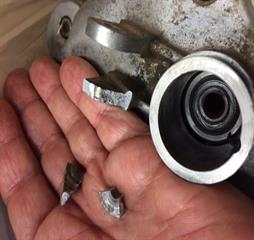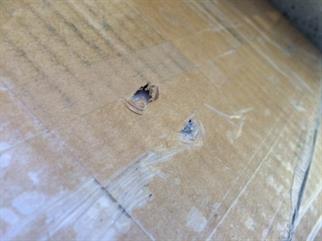 Puncture hole
in shipping box.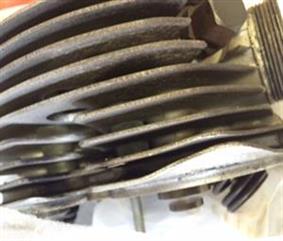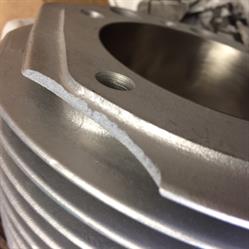 Don't let this happen to you!
These components were damaged while en route to us, due to improper packaging;
Please Note:

Due to increasing demands on my time from our expanding importing/distribution business, we are only accepting cylinder head work, shock absorber and fork rebuilding at this time.

We appreciate your understanding,
Ted Porter